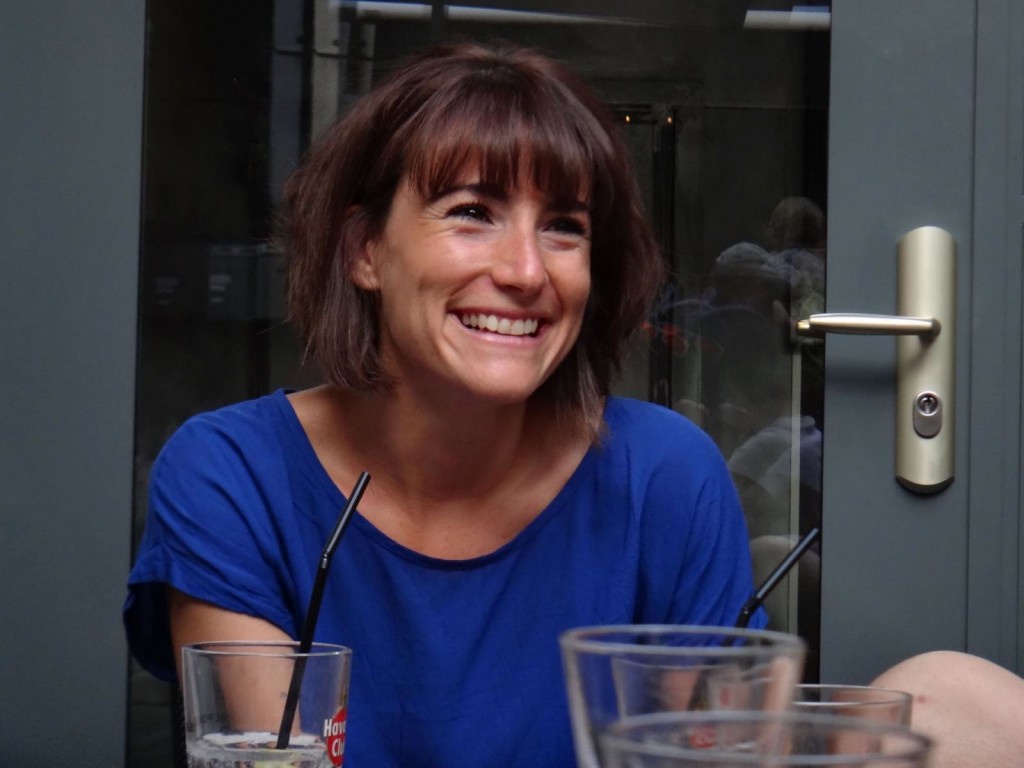 Céline De Paoli
French Teacher
Diploma in French as a Foreign Language
DELF / DALF Registered Examiner
Tri-lingual – French / English / Italian
Phone Me: + 33 6 62 19 12 31
I graduated from the Stendhal University of Grenoble specialising in French as a foreign language. I have been working since 2010 as a French teacher in private schools in Geneva and Chamonix. My experience in Geneva gave me the opportunity to teach to multicultural groups and deal with their various needs (Written French, Business French, preparation for French exams etc.). I regularly updates my teaching skills to ensure high quality lessons combined with fun activities.
My Qualifications and Experience
ALTITUDE LANGUAGE SCHOOL, Chamonix –  Founder & French teacher – since January 2013
ÉCOLE IFAGE, Geneva – French Teacher – Since April 2012
DELF/DALF Suisse – Marketing project coordinator – Since Jan. 2013 read more 
DELF / DALF – Qualified as a DELF / DALF examiner – September 2012
ÉCOLE INSTED, Chamonix – French Teacher – June 2012- December 2013
ÉCOLE LFMP, Geneva – French Teacher – January 2010-March 2012
STENDHAL UNIVERSITY, Grenoble – Graduated specialising in French as a foreign language – 2008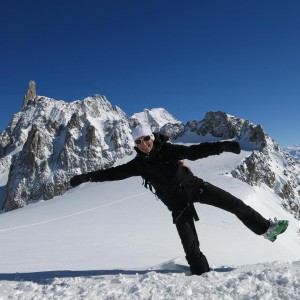 A Little More About Me
I was born in Chamonix, I belong to those native Chamoniards commonly named "boutche" (characterised by a strong and narrow minded personality;-). Despite my italian roots, a spanish uncle named Gonzalez and a brother-in-law descendant from the Vikings, I keep a deep French identity and I wish to share my interest of the French language and culture through the mountain environment.
What else? Of course, as an authentic Chamoniarde, I spend most of my spare time on the mountains: skiing, hiking and running. Chamonix being the best playground for it!
Contact Me: info@altitude-languages.com
Phone Me: + 33 6 62 19 12 31