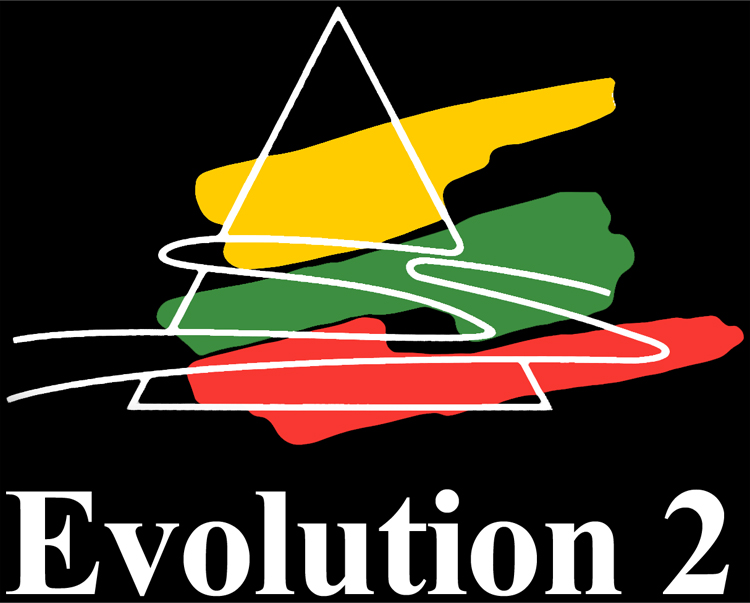 We have partnered with Evolution 2 ski and adventure school to offer French and Mountain packages.
Combine one of the following activities with 2 hrs of French lessons per day. The language classes are fun, useful and centered around your choice of sport or tailored to your needs. If you wish to choose a different activity from the ones offered below (such as ice climbing, dog sledding, paragliding, snow shoeing, heliskiing or skiing the Vallée Blanche), we will be delighted to offer you a package! Added bonus: the language classes will take place in a Mongolian yurt! See more info here Learn French
As for the kid package, lunch can be included for 75€/ week.
SKI/SNOW
3 x 2.5 hours Ski Lesson
3 x 2.5 hour French Lesson
Mon Tue Wed
Age 14+
All Ski Levels
All French Levels
OFF PISTE
3 x 2.5 hour Ski Lessons
3 x 2.5 hour French Lessons
Mon Tue Wed
Age 14+
Advanced Skiers Only
All French Levels
KIDS
5 x 2.5 hour Ski Lessons
5 x 2 hour French Lessons
Mon – Fri
3 – 14 Year Olds
All Ski Levels
All French Levels